I'm very pleased to report that my proposal for the exhibition during  the 3Fest event has been accepted by the Ars Electronica committee in Linz. This will be the first time Ars Electronica has staged an event in Australia.
Scheduled to take place over 4 days in May 2020, a number of local stakeholders are-involved, including the Wollongong Council and the University of Wollongong School of Art.
The working title of my artwork is Sensory Interpretations, and it represents the outcome of my Synapse residency. Details of this residency have been posted on this blog and now is the time when I begin the creative work to recontextualise this ground breaking scientific data in the form of an interactive installation.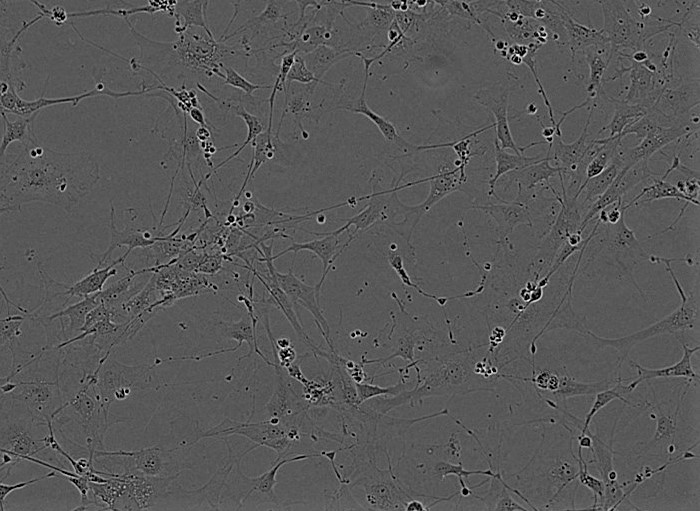 I am reminded of the kymograph once again, and its' use to measure electronic stimuli before the introduction of computers: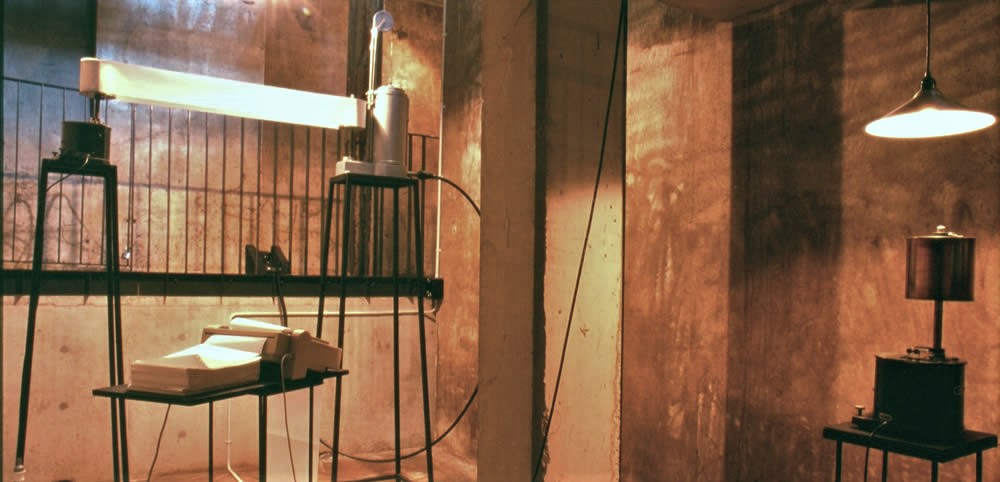 It is exciting to develop my new installation, refining older concepts and incorporating recontextualised, recent scientific sensory data!