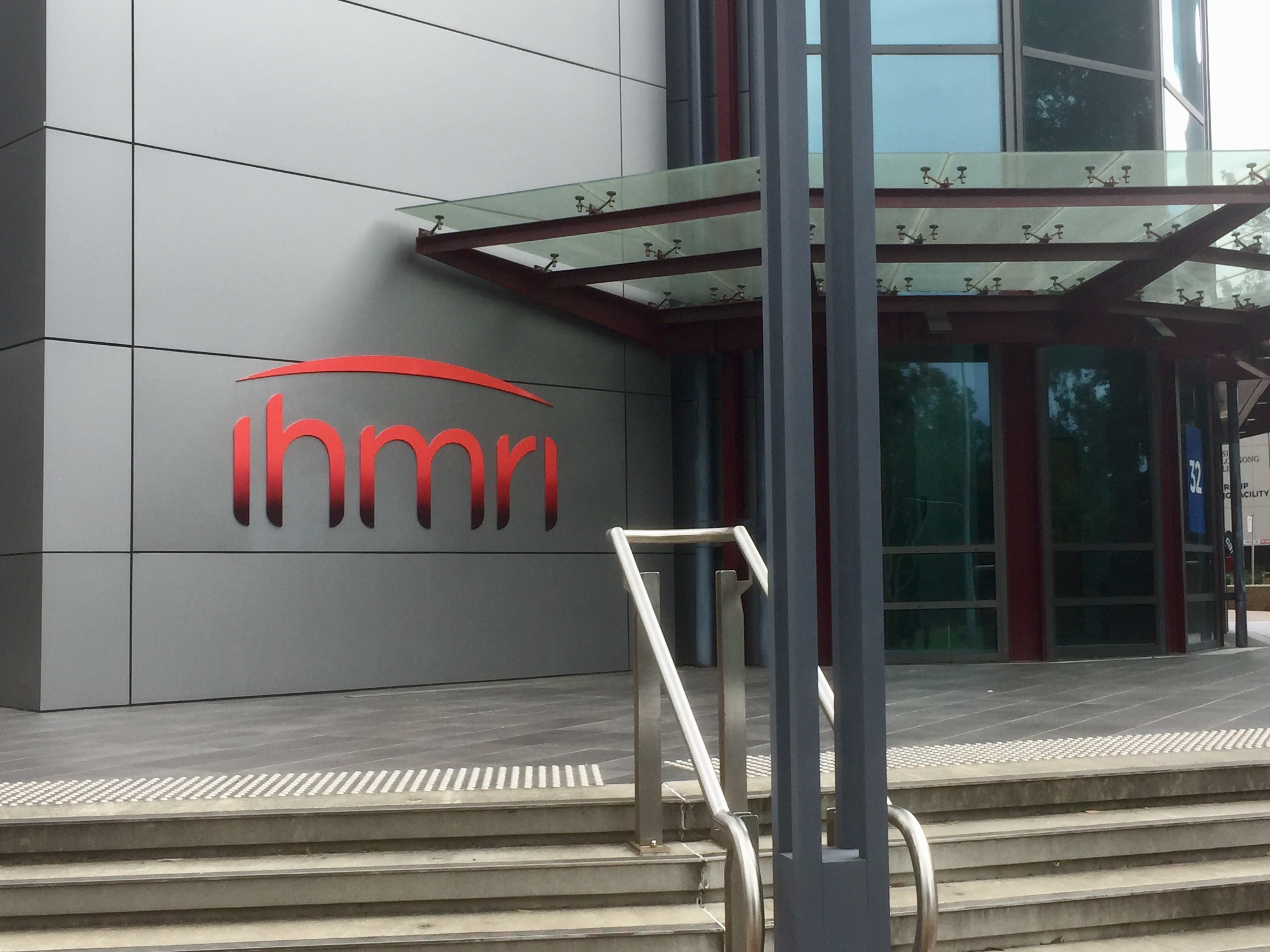 Entrance to the Illawarra Health & Medical Research Institute (IHMRi), University of Wollongong.
In the days when I first entered laboratories as an observer – and I'm going back over twenty years now….all it took to visit a laboratory was an initial introduction to the relevant scientists. Once introduced to the research group one could come & go as an observer, reveling in the fascinating other world of scientific exploration. For me, at this time, even routine processes such as the Northern Blot protocols were a source of creative stimulus.
Fast forward to 2019 when laboratory access has become increasingly regulated. So it comes as no surprise that, before I can embark on this Synapse residency, there is plenty of paperwork to be completed and an Admin. Orientation to undergo.
My Orientation took place yesterday, conducted by the amazingly efficient Linda Deitch – four floors of high end machines, materials and protocols for me to view and absorb – next I need to complete the on-line Biosafety & GMO(OGTR) module, with the help of the 33 page Biological Safety Manual & Guidelines !!
Then – and only then – will I be free to take up my new Honorary Fellowship and embark on my exciting Synapse research project with Mirella and her team.