Since  its initiation in 1979, Ars Electronica, Linz, has developed as an innovative centre for arts and ideas, particularly media art. It has sought to connect these ideas with everyday life through science and research, art and technology.  https://ars.electronica.art/about/en/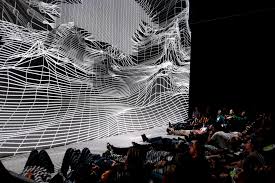 Imagine my surprise when I learned that Ars Electronica was coming to Wollongong  in February 2020 in the form of the 3Festival https://www.illawarramercury.com.au/story/5931285/art-and-tech-festival-ground-breaking-for-wollongong/
Whilst this new venture will maintain the essential aims of the Ars parent organisation, it will have new unique characteristics related to Wollongong and the various stakeholders who are supporting this exciting venture.
Importantly, from my point of view, the 3Festival will have an art/science component where I will have the opportunity to showcase the first artistic outcomes of this Synapse residency..
I recently met with the curator of part of the Festival: Lubi Thomas. Lubi and I have known each other for some time and she has curated a number of my exhibitions.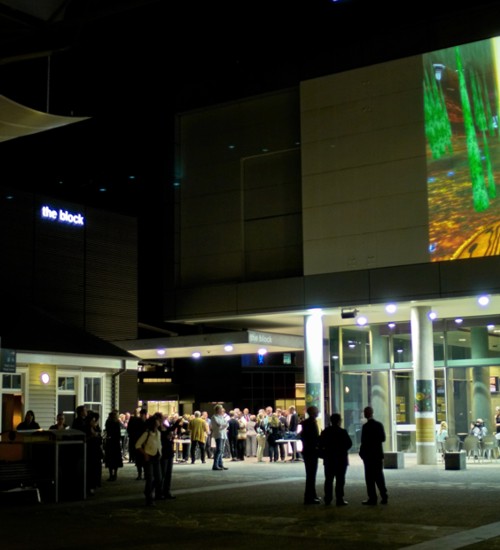 Most recently, Lubi and I co-curated the Femmel_Fissions exhibition, along with Rachael Parsons.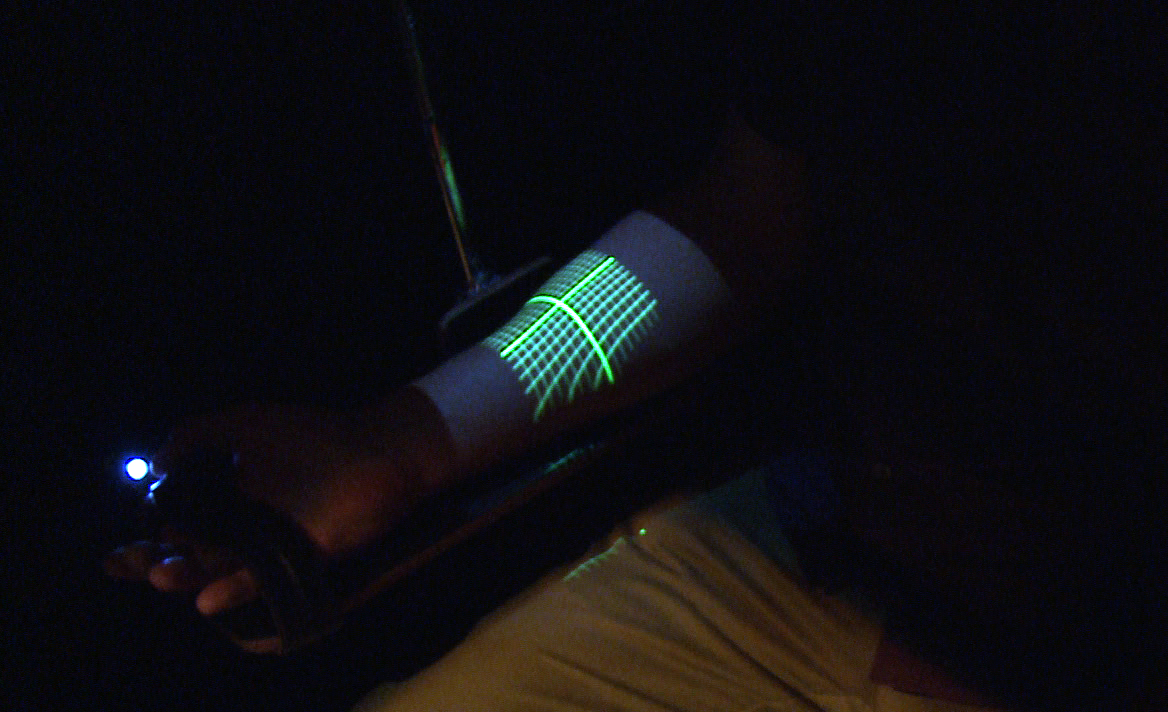 So it was helpful to discuss with Lubi her plans for the 3Festival and also put forward my evolving artwork concepts from this Synapse collaborative residency.